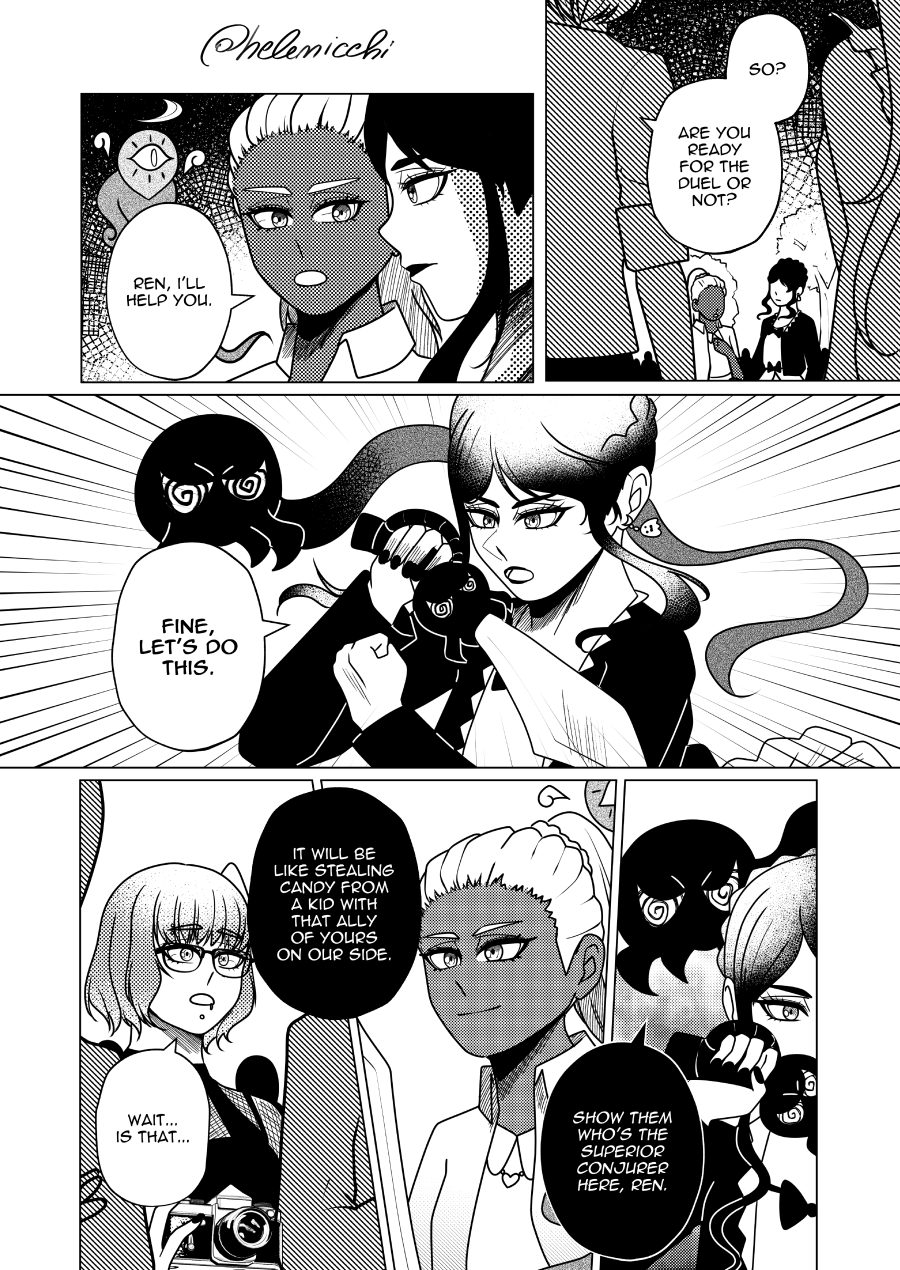 GUEST COMIC - By Helenicchi!
Posted May 12, 2023 at 9:00 am
This week's guest comic is created by the INCREDIBLE Helenicchi! Check out Helenicchi's own webcomic, Vei4 on Webtoon!: https://www.webtoons.com/en/challenge/vei4/list?title_no=710000 and keep up with her work on Twitter!: https://twitter.com/helenicchi
Thank you so much to Helenicchi for creating this comic packed full of the ACTION and DETERMINATION of Conjuring Cutlasses!
Stay tuned for next Friday's update with another new guest comic by another fabulous creator!
Comments