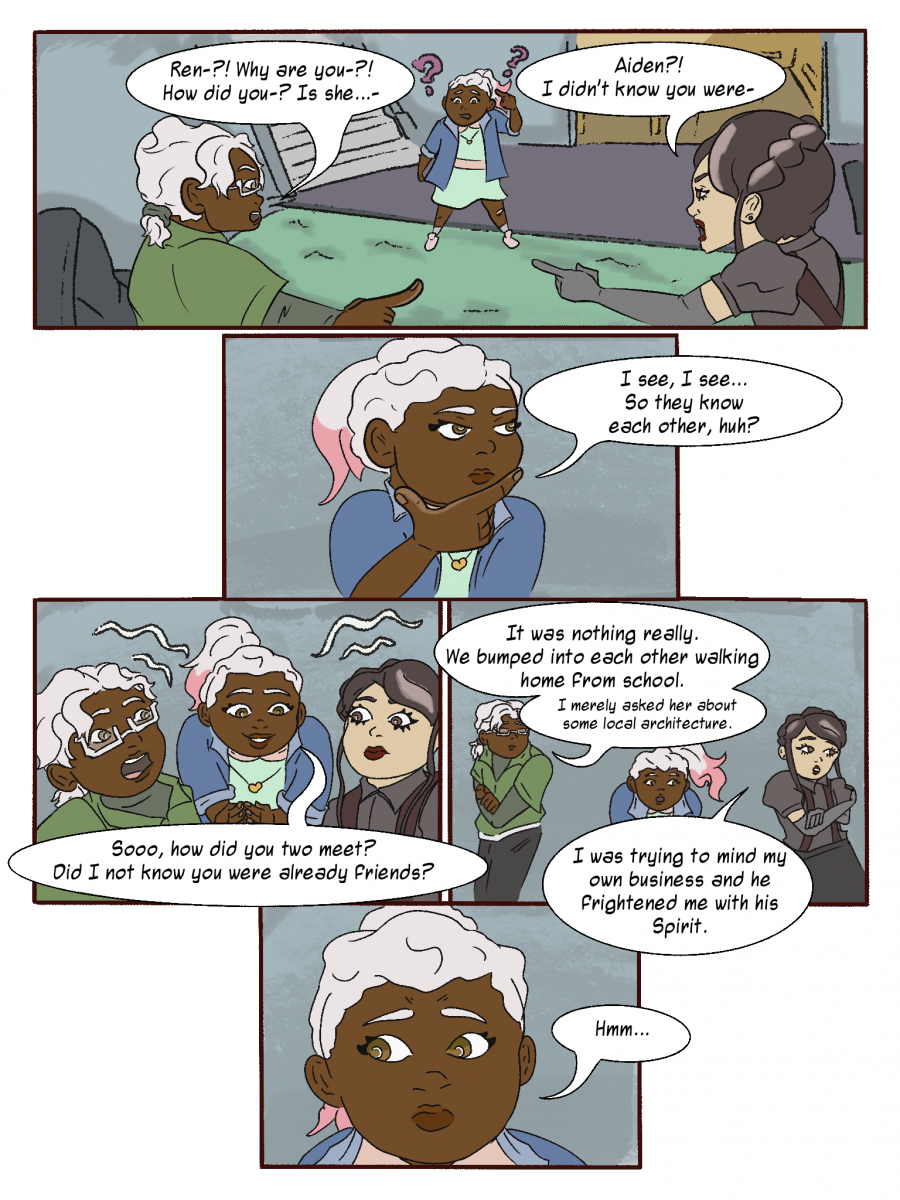 Chapter Three Begins!
Posted May 25, 2021 at 9:00 am
Thank you for reading today's update! 
Notice a new look? The layout of the pages has been changed with thinner borders and white gutters for clarity. I will miss the thick border and gray gutter look of the first two chapters but am very excited for what this new look will bring with more vibrant colors and an easier-to-read layout. Feel free to let me know what you think in the comments below! I'd love to hear!
And remember, new updates every Tuesday and Friday! See you then with another new page!
Comments