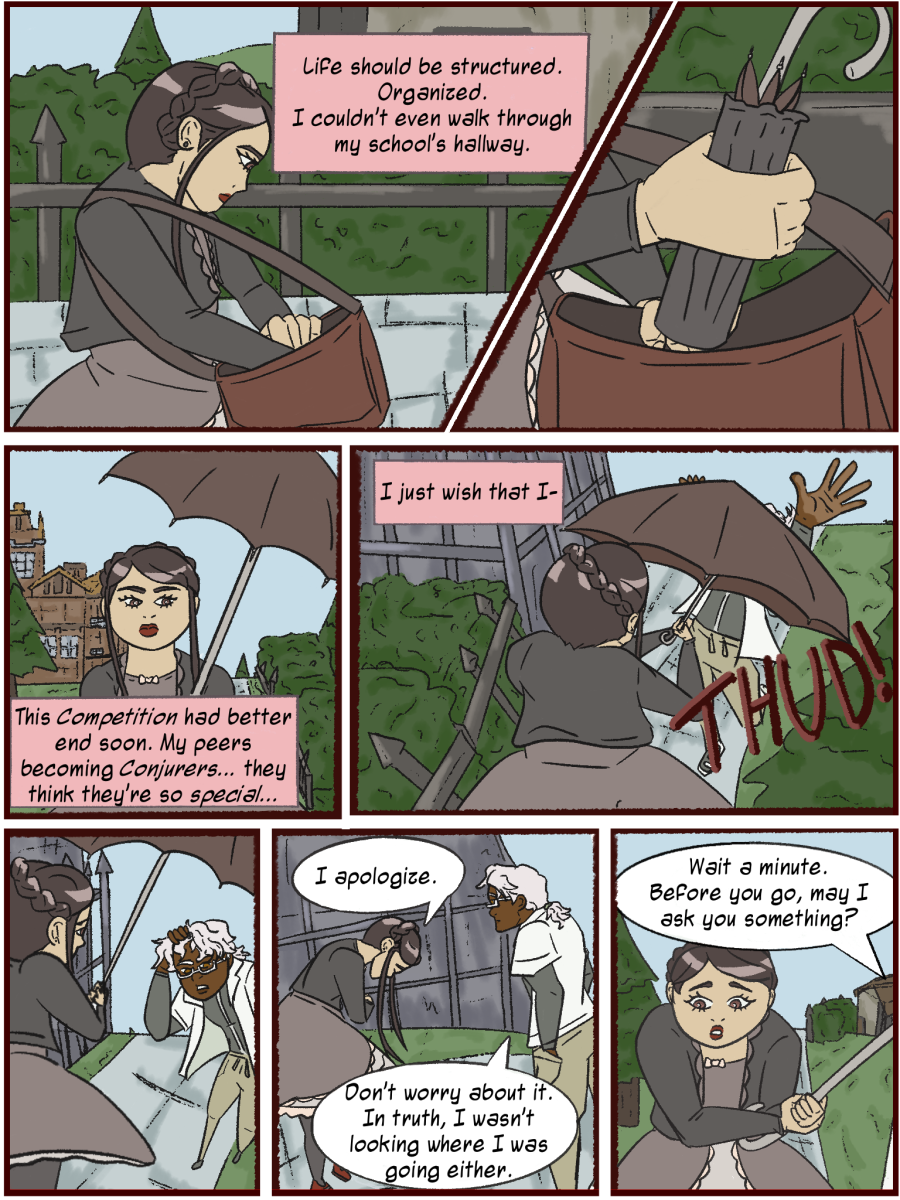 Three pages each week!
Posted February 11, 2021 at 9:00 am
Hi all! Just a reminder that the schedule for Conjuring Cutlasses has been updated to three posts each week! Look out for a new page every Tuesday, Thursday and Sunday! That means the next update will be this Sunday! See you then!
Comments