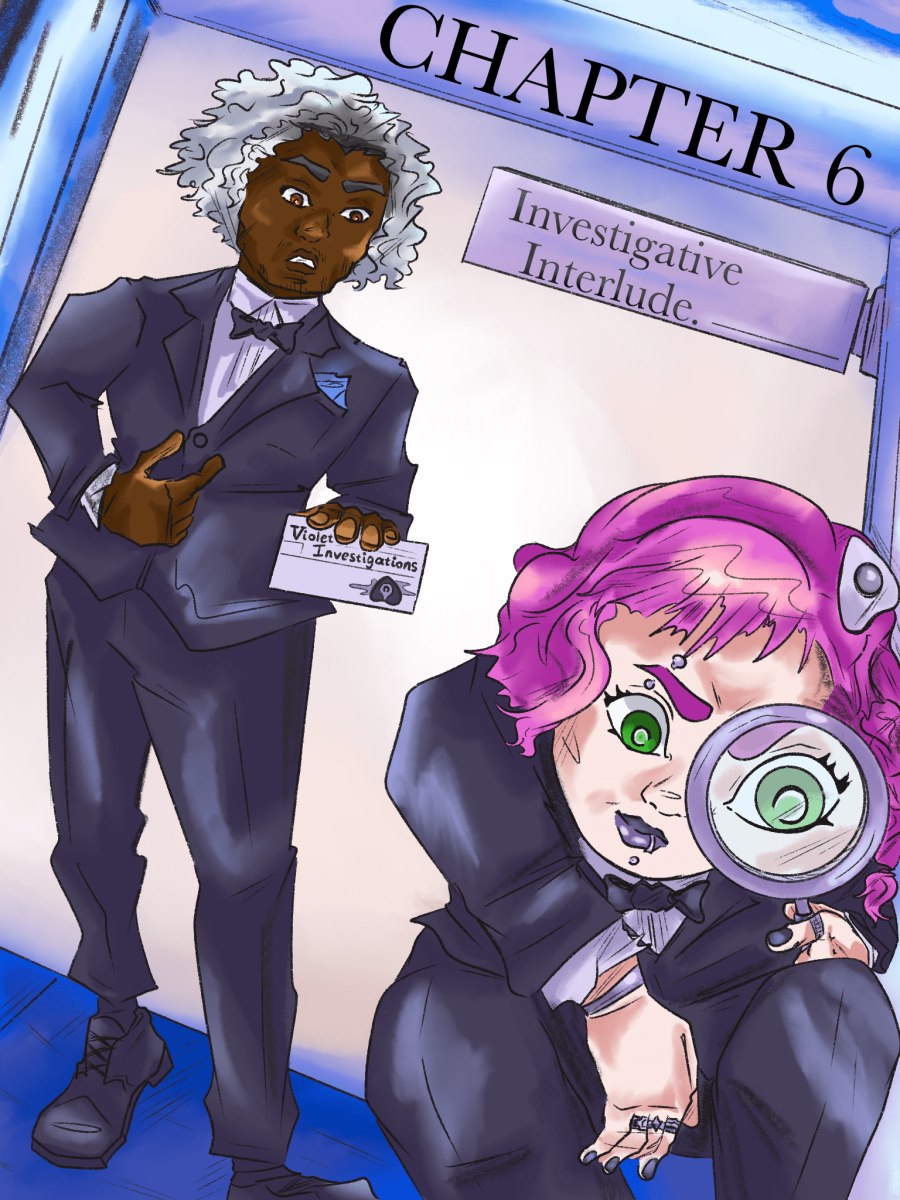 Chapter Six: Investigative Interlude
Posted May 13, 2022 at 9:00 am
CHAPTER SIX has arrived! We're in for a brand new adventure featuring a brand new character!
Don't worry, Ren and Ida's adventures are far from over but while they travel from the town of Pommelon back to Dromelot, let us take a brief interlude to see what Art has been up to...
See you in the next update! Thank you for reading and have a great week!
Comments